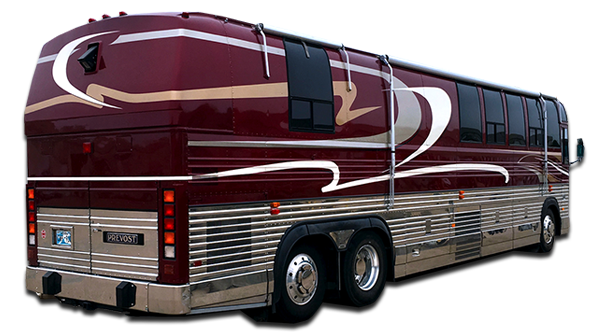 Discovery:
It's where we learn about your vision and goals, hopes and dreams. Wow, this sounds corny.  Whatever you call it, Full Tilt wants to have conversations to find out what you really want and skipping this step is a mistake on both parties.
We kick off gathering information, getting the ideas flowing, and making sure we are both on the same page….Clear, complete and a mutual understanding.
Roll up the sleeves:
Now we strategize our design by brainstorming, exploring and sketching our concepts.  With an outline of viable designs – we tear apart, rebuild, and finesse the best of the bunch. Full Tilt collaborates with you about these designs, listen to your feedback, and collaborate some more until refinement turns into a finished design you are really excited about.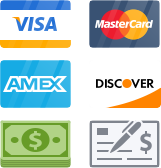 Full Tilt Wraps – Tulsa OK
Phone: 918.992.9002 or 405.351.9878
Commercial Vehicle Wraps, Trailer Wraps, Custom RV & Bus Wraps, Boats, Racecars, Walls, Floors, Windows, More
Serving Tulsa and the surrounding Oklahoma areas.
Contact Us for a Free Wrap Estimate